Videos
A 2o minute video about Gary Young and his Horses – a great watch
ONLINE AROMATHERAPY COURSE BY SUZANNE LE QUESNE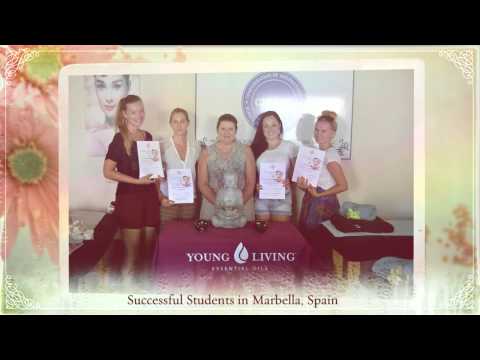 Myrrh & Cinnamon
Here is a fantastic, and our most viewed video, filmed by Mandy Vellacott, at our first Animal Raindrop workshop – July, 2012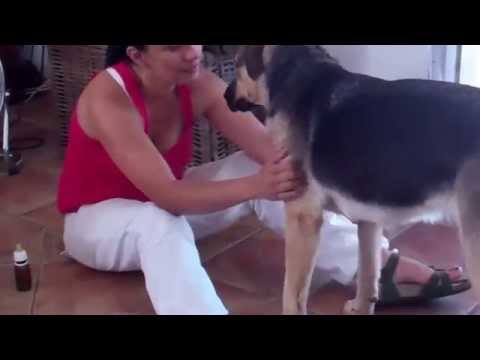 Emotional Release using Essential Oils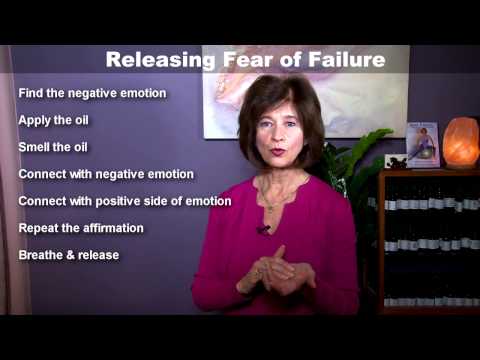 Another one of my favourites!!
Discover the Rejuvenating and Balancing Effects of the Raindrop Technique
Here is a short guide to the Raindrop Technique – a brief history and the essential oils that are used in the technique.
This video gives an idea on trauma and how it affects our brain.
I believe that EO helps us to release trauma even if it is not explained here.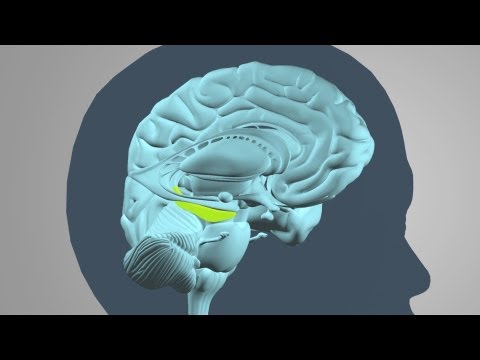 Not sure how to use your YL Basil and Melaleuca essential oils?  
Here is a short video with some great ideas.
Here is a training video about this new product for digestive health